Dr. Lana Morrow receiving the Galileo2000 Prize XV Gold Pentagram for Neurobiology (Premio Galileo2000) accompanied by Dr. Moses Chao, at La Pergola Theater, Florence, Italy.
Galileo2000 Award Ceremony on Italian National Television Channel (RAI). Discussion between the astronaut Roberto Vittori, Alfonso De Virgiliis, involving Dr. Morrow's THINK invention. "Particularly interesting was the part on the brain" - R. Vittori
Think Training for Mauldin Economics
"And now my son […] and I are getting ready to go to […] New York City to have a brain training session with Dr. Lana Morrow. I expect that I will soon be able to tell you a lot more about the imaging work she does to help people learn to focus and concentrate. I know it sounds "out there," but there is an enormous amount of science behind her work."
— John Mauldin, Economist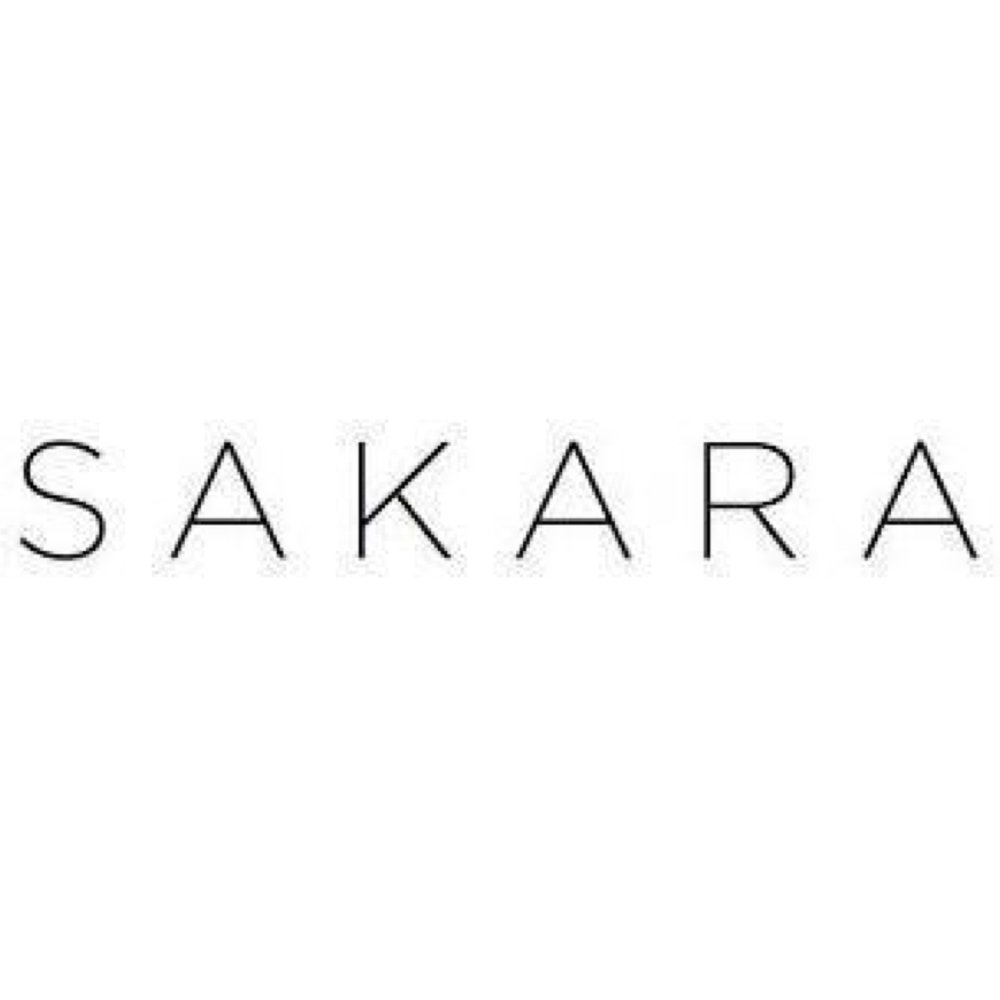 "We provide tools for emotional regulation, how to create dopamine and the feel good chemicals in a healthy way, and look at the original source of the wounds so that we can start rewiring the subconscious patterns and scripts that are running their lives. Dr. Lana Morrow leads one on one sessions using her technology that helps people use their own brain frequency to create new neural pathways for dopamine production."
— Sakara
Antonio De Rosa, Ph.D. presenting his work on anisotropic energies in Geometric Measure Theory at the University of Zurich, Germany.
Francesco Boccalatte, Ph.D. presenting his work on miR-126 orchestrated oncogenic program in B-cell precursor acute lymphoblastic leukemia at the conference for Alex's Lemonade Stand Leukemia Foundation in Los Angeles, CA.
Lana Morrow, Ph.D., CEO Think Interfaces Inc on a scientific panel with Thomas Insel, M.D., Ph.D., President of National Institute for Mental Health for labroots.com. The lecture, titled, Brain Computer Interfaces: Neurotech in the Future of Neuroscience, focused on the impact of neurodegenerative diseases on national economy through direct and indirect costs of healthcare and how these costs could be significantly diminished through the use of innovative technologies that prevent and treat diseases in a more economically feasible ways.
Lana Morrow, Ph.D., presented lecture neoplasticity and neurogenesis with Sarah Muluktula, M.D., neurologist, founder of Mindful Neurology, and director of American Academy of Neurology, chapter for Neurohealth & Integrative Neurology Section
Lana Morrow, Ph.D. and Tracy Vincel, PT, MPhty, at Kima Wellness Center, during the meeting at the Functional Medicine Forum. The topic of the event was future of functional medicine and neuroscience. The discussion was centered on the THINK system and the use of quantum mechanics technology to increase the understanding of stem cell formation and neuronal growth in the brain.
Dr. Lana Morrow and Dr. Moses Chao featured in Italian article on the Galileo2000 Award
THINK Lifetime Award Ceremony at Cercle de l'Union interalliée, Paris, France.
Dr. Jean Christophe Corvol receives THINK Award for Lifetime Achievement in Neurobiology, Paris, France.